Protective Order Attorney
"I am honored you are considering our firm for your protective order. Defending against a protective order can be frightening. You could lose your job, your ability to travel where you wish, even your freedom. We are here to do everything we can to fight and win for you."
-S. Yossof Sharifi
Founding Partner, Sharifi & Baron PLLC
Our Attorneys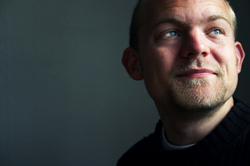 The attorneys at Sharifi & Baron have the experience and dedication to fight hard for their clients in protective order cases. People in need of defending against protective orders often feel alone and frightened. A single violation could land you in jail, and protective orders must be taken seriously and fought hard.
Unfortunately, many attorneys will take your money and not fight for you. They will neglect their work, not return phone calls, and leave you in the dark.
We feel this type of representation is a tragedy. Many clients come to attorneys on the worst days of their life, and to have their attorneys take advantage of them is despicable. Don't let that happen to you. As former prosecutors, we know how to fight hard and win for you.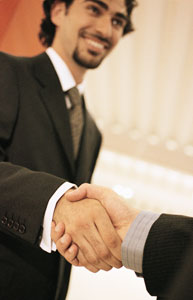 Protective Orders in Utah

Protective orders are a frightening aspect of the legal system. A person with a protective against them cannot be in the same room, text, call or communicate in anyway with the person or persons identified in the protective order. A single violation is a class A misdemeanor, two violations is a third degree felony and so on. Prosecutors frequently ask for enormous amounts of incarceration and juries are rarely sympathetic. If you are facing a protective order, you need an experienced attorney by your side who will fight for you.
A good attorney can walk you through everything you need to know, handle the hearing and any appeals if necessary, and give you the peace of mind you deserve.
The attorneys at Sharifi & Baron will ensure you are taken care of. We can handle most protective order cases for a low flat fee of $750.00
Don't Wait, Contact Us Today
Call us today at (801) 656-1901 for a free consultation on your case from an experienced protective order attorney. If attempting to reach us after hours or on weekends, please fill out the form above and an attorney will contact you within 24 hours.
We serve all counties and cities in the state of Utah.